At Lunar Design, now McKinsey Design, I worked closely with industrial design to create beautiful experiences that blended physical and digital design and branding. These projects included automotive UX, wearables, smart television UX, and smart home devices years before they hit the market. One of these projects was developing the award-winning digital experience for the ecobee3 smart thermostat, currently sold at Target and the Apple Store.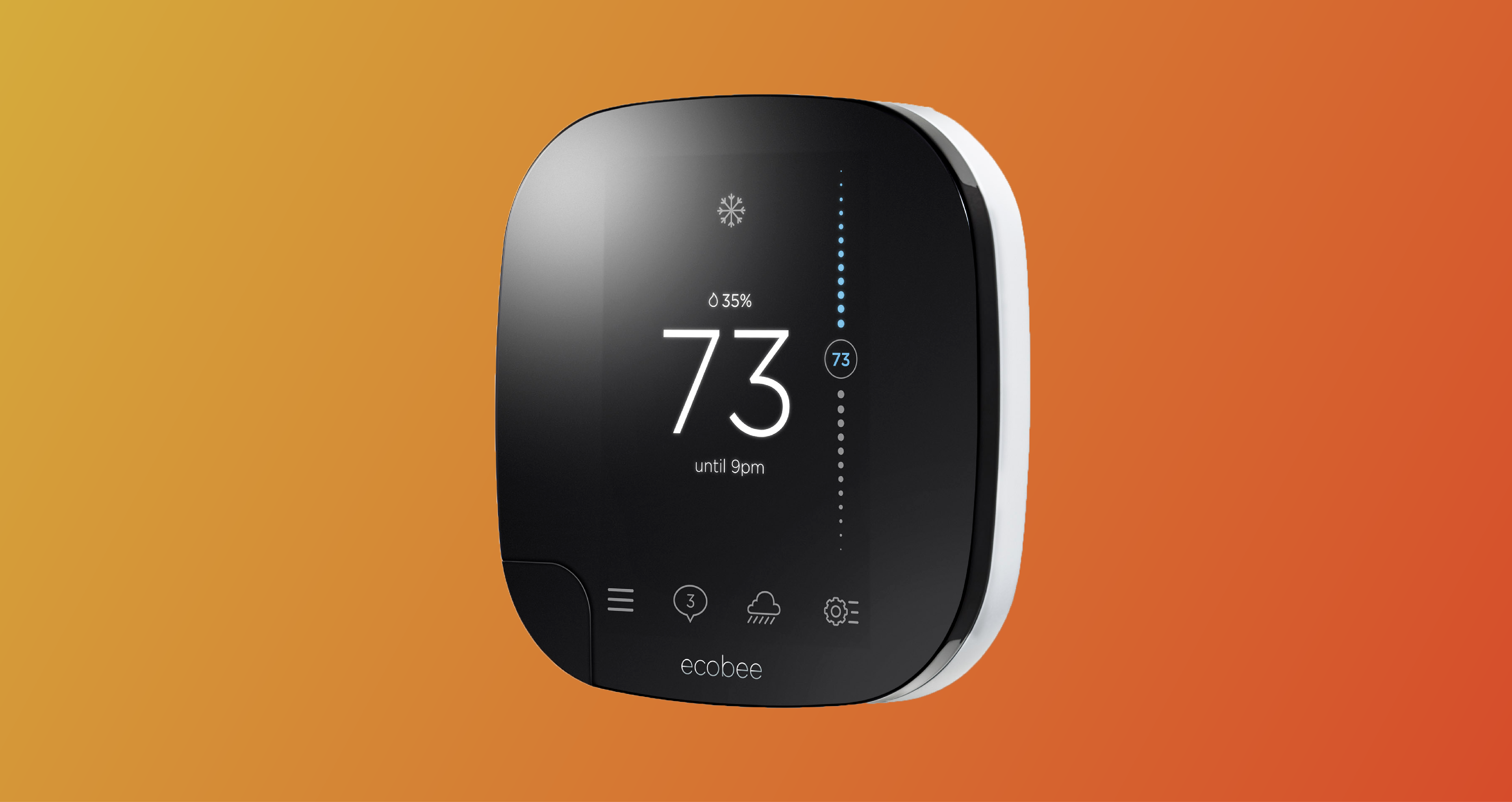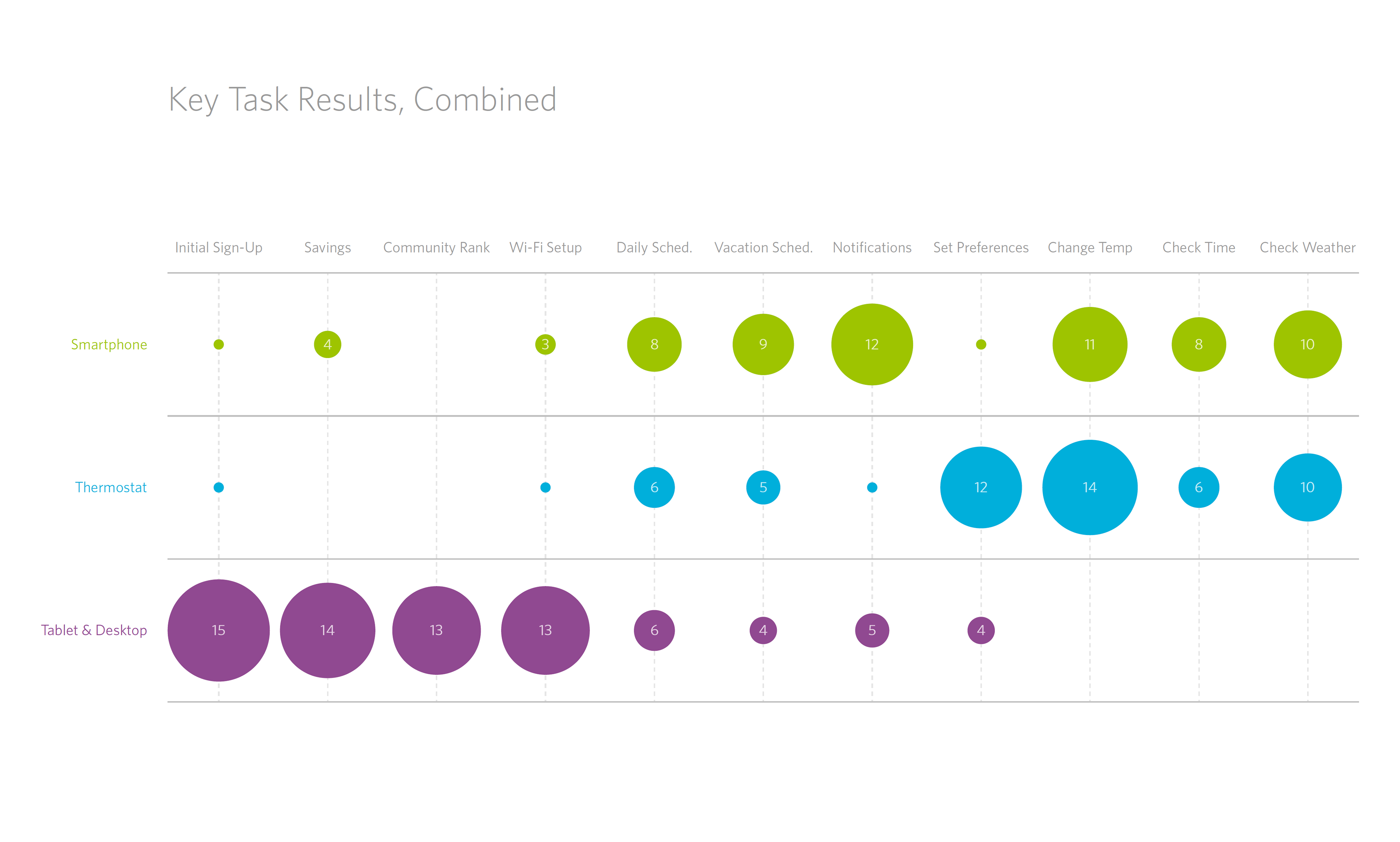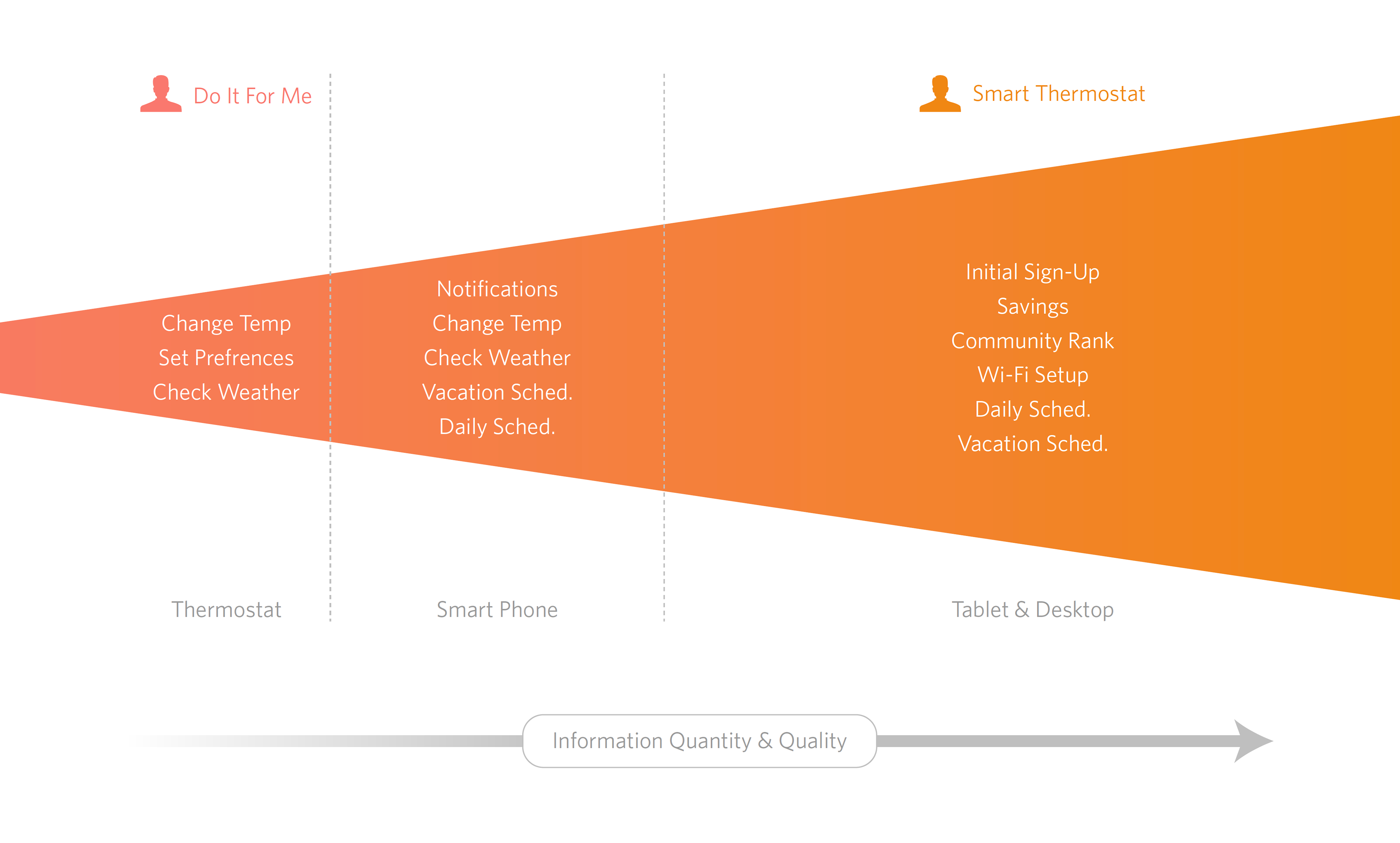 User research synthesis examples.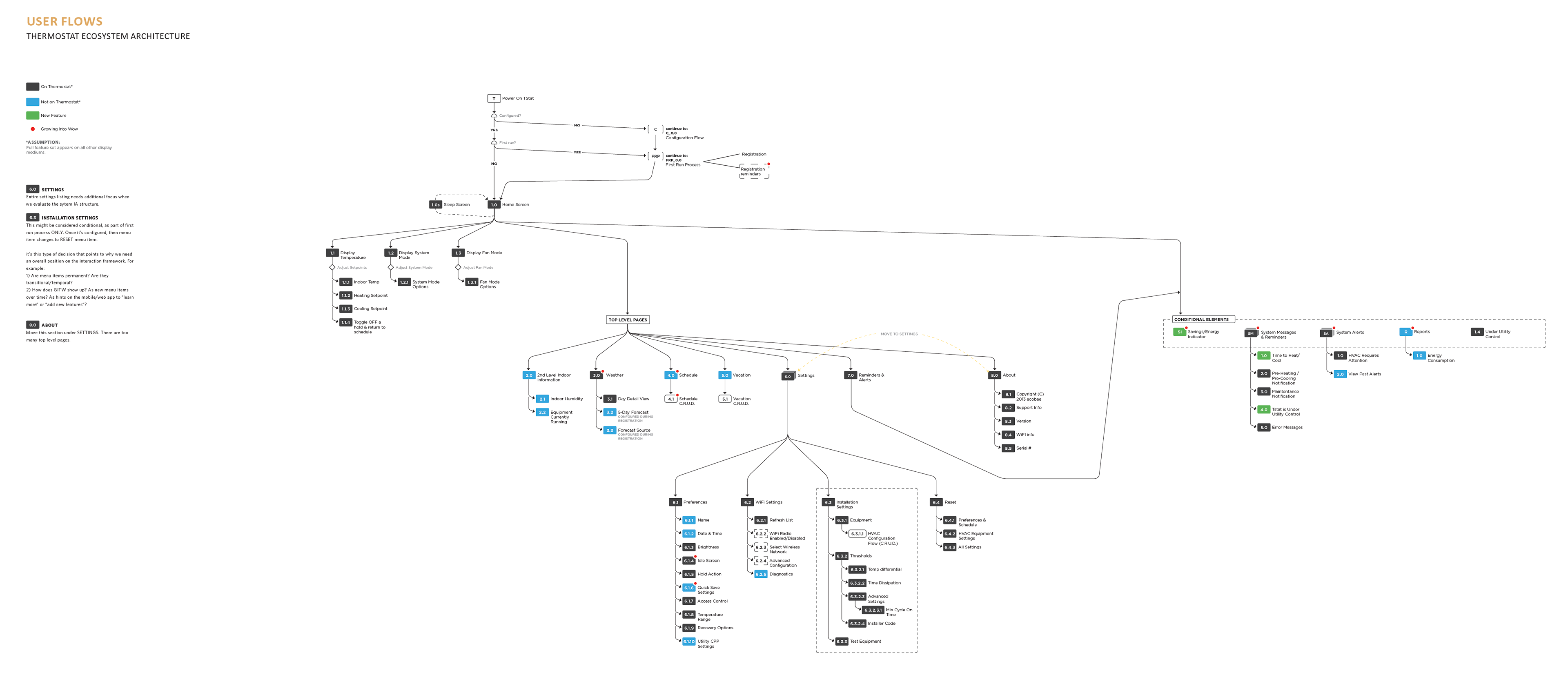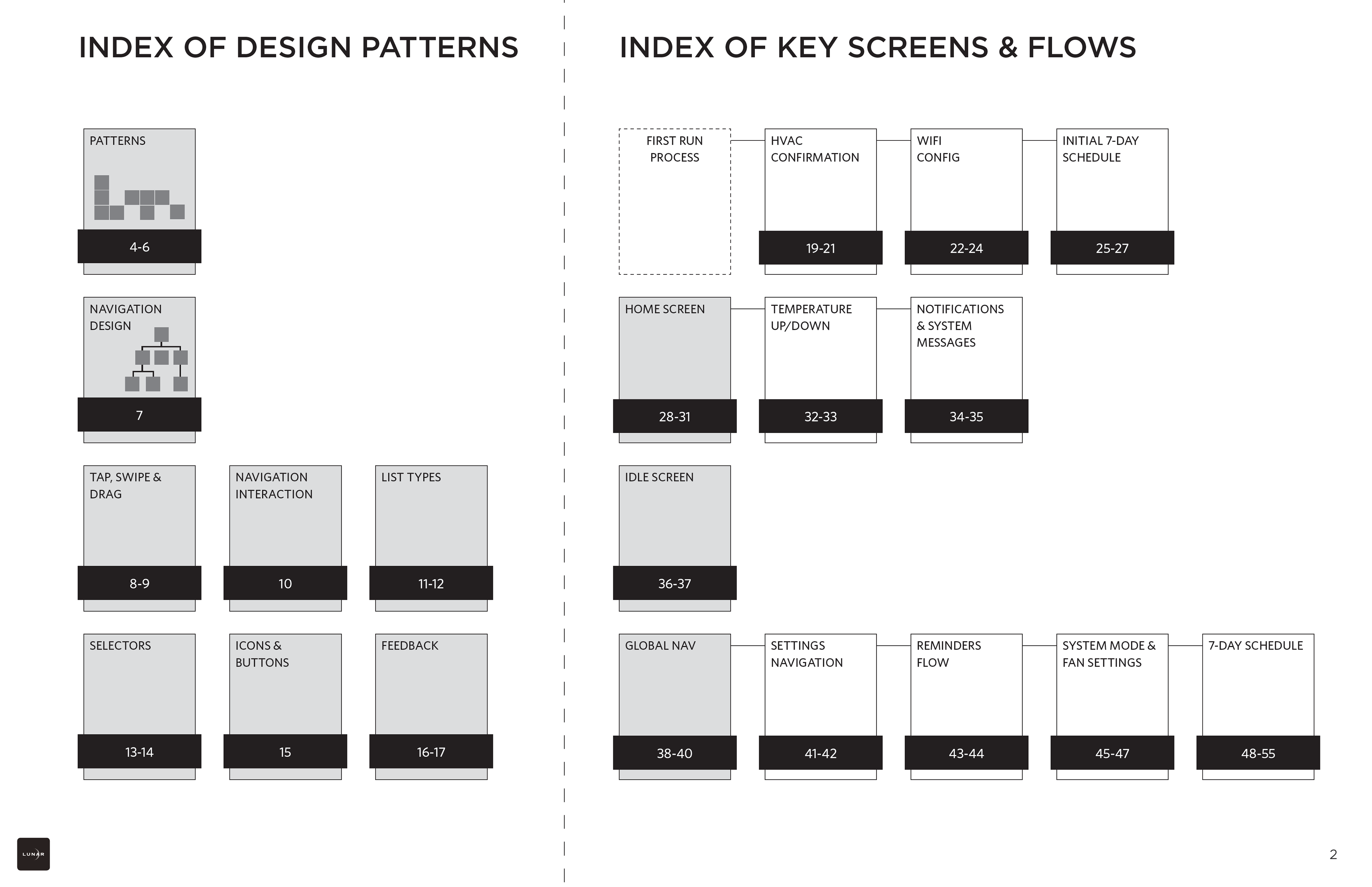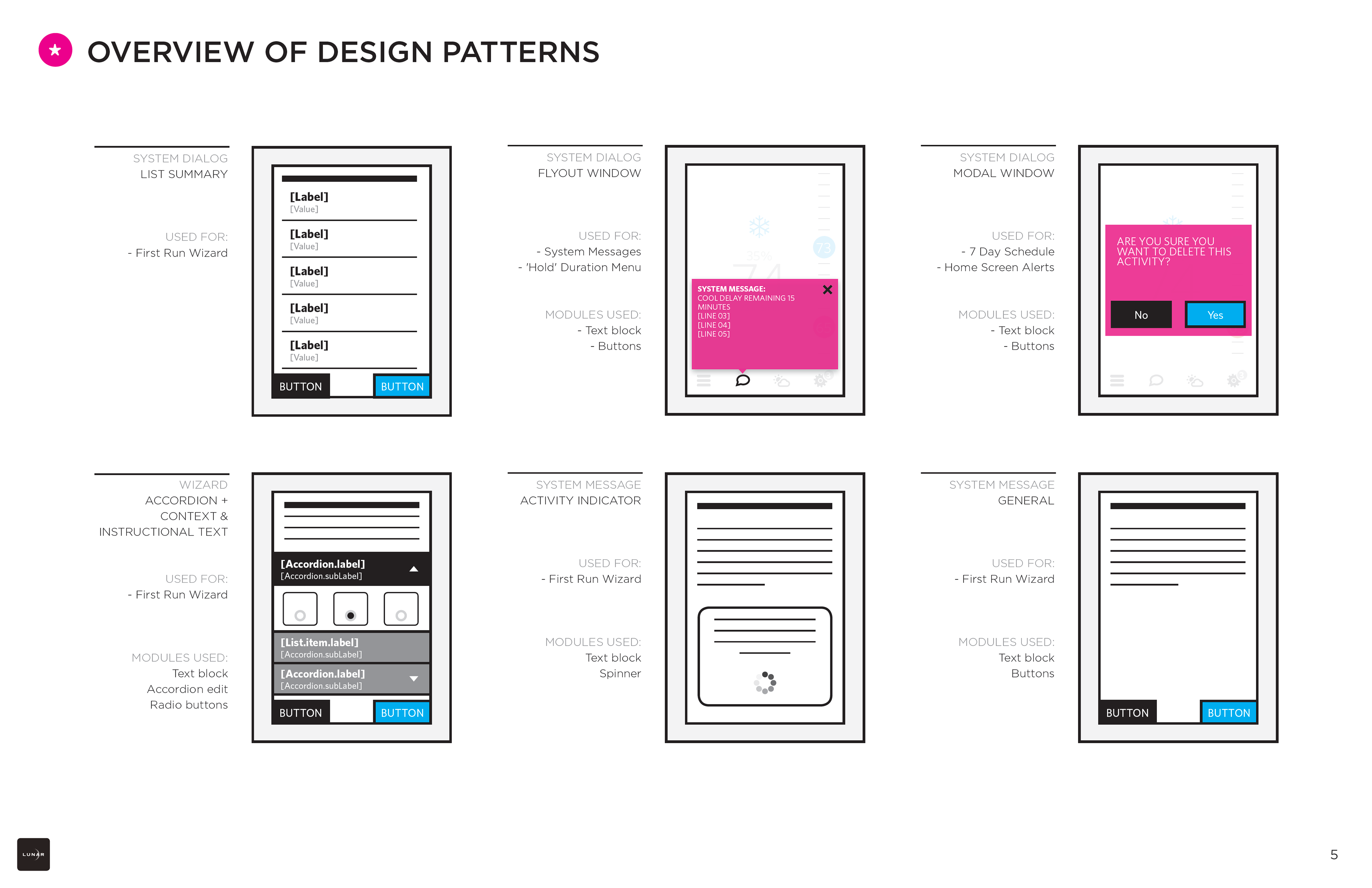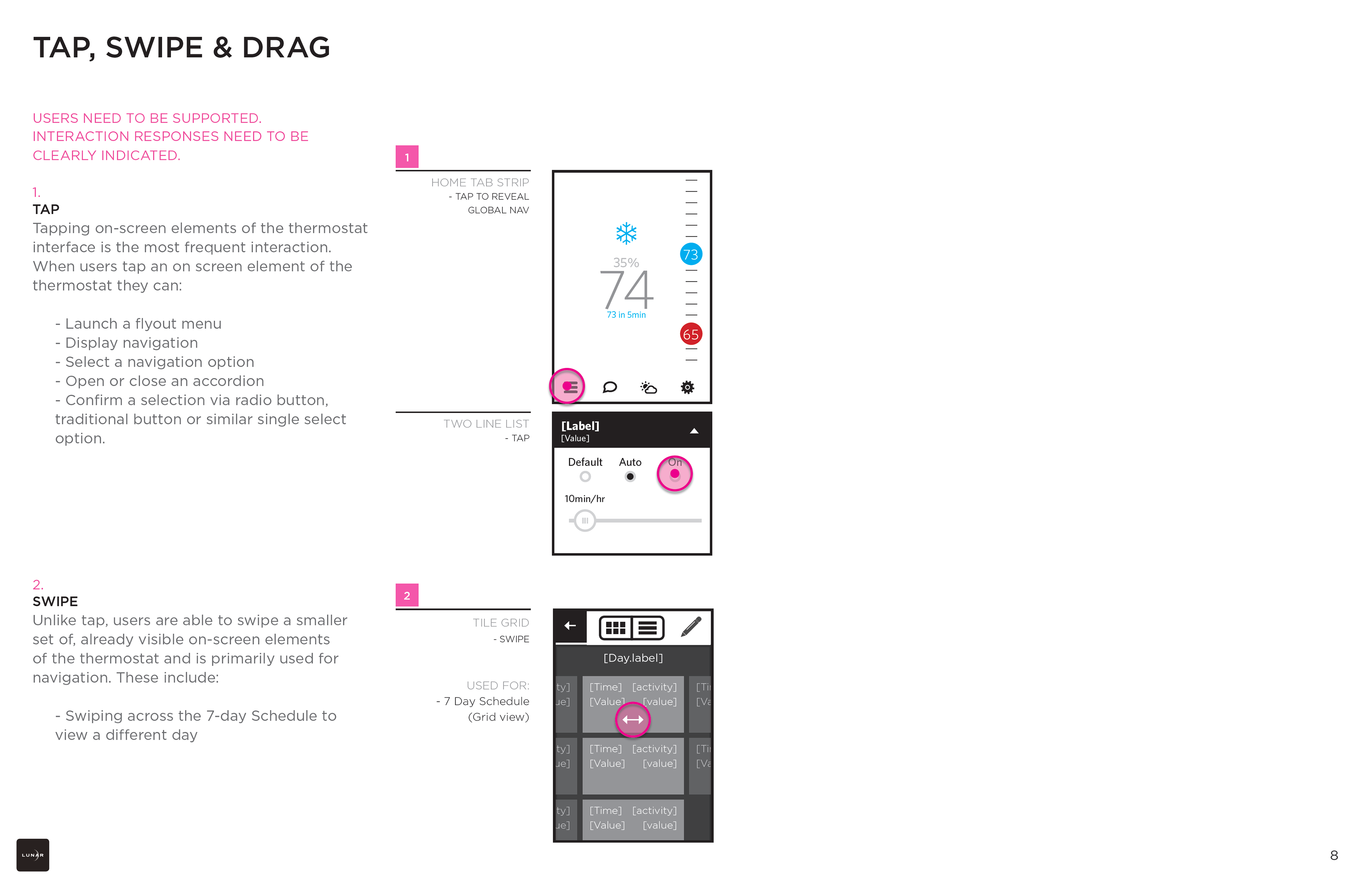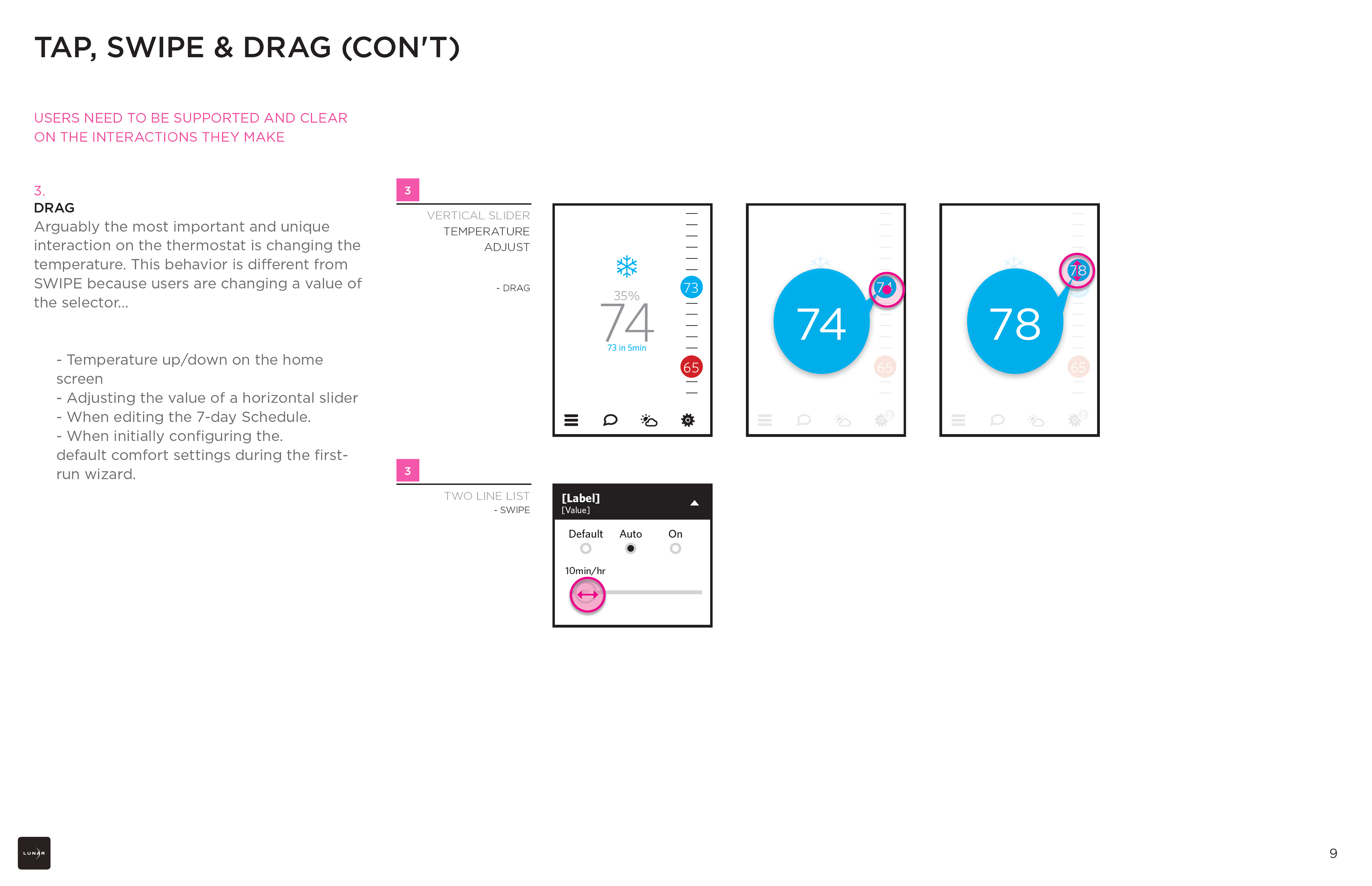 UX design & documentation examples.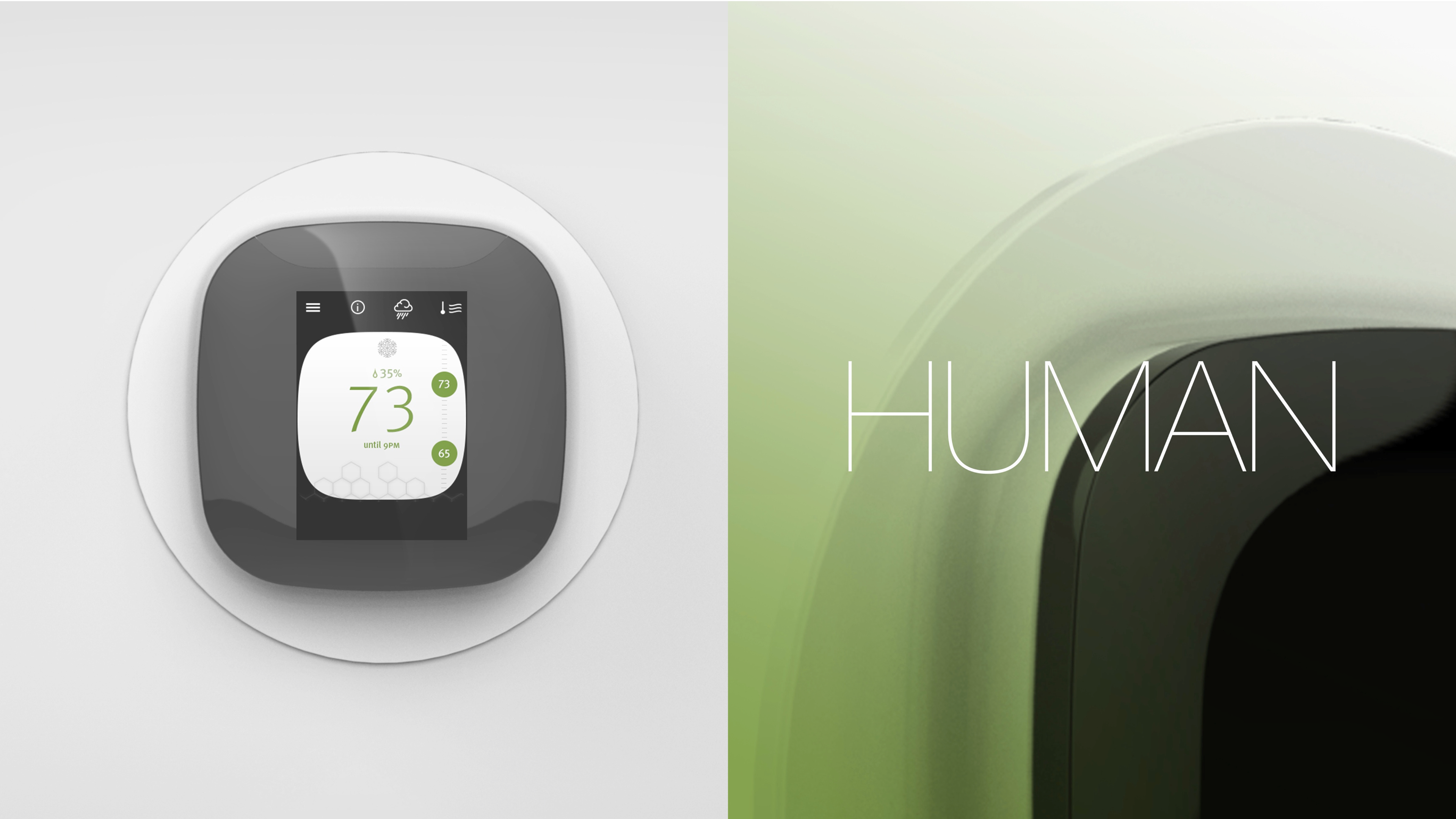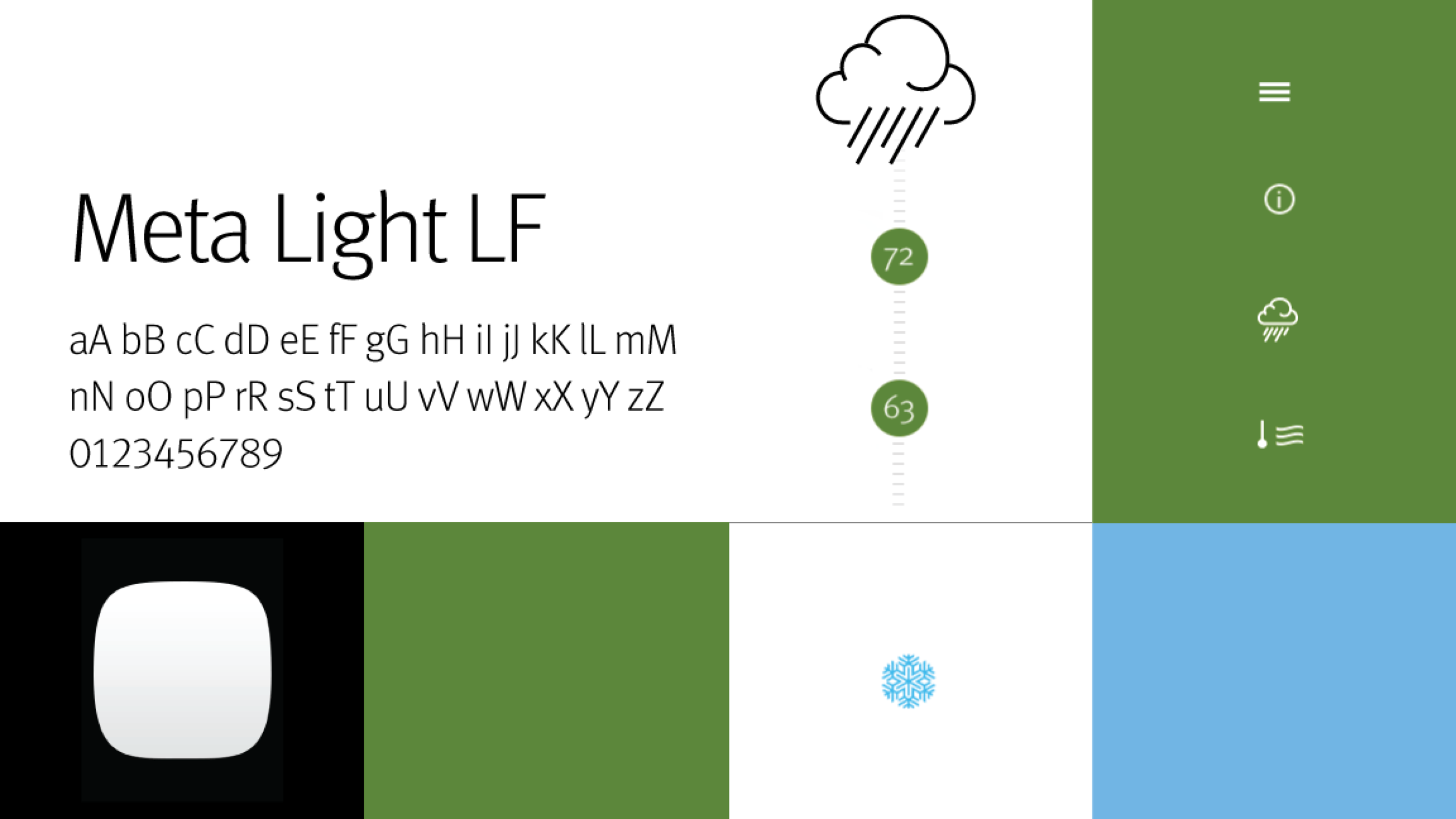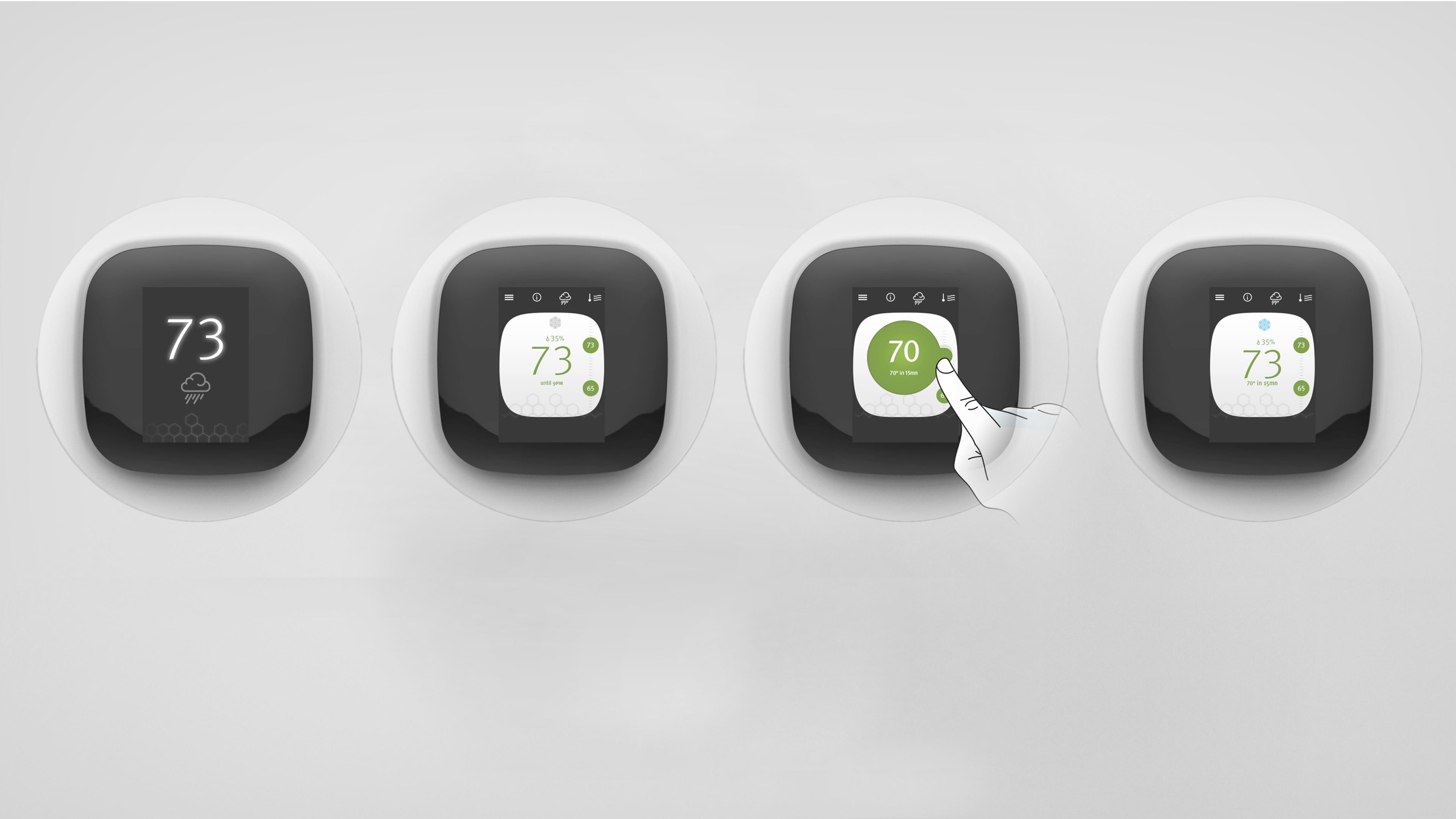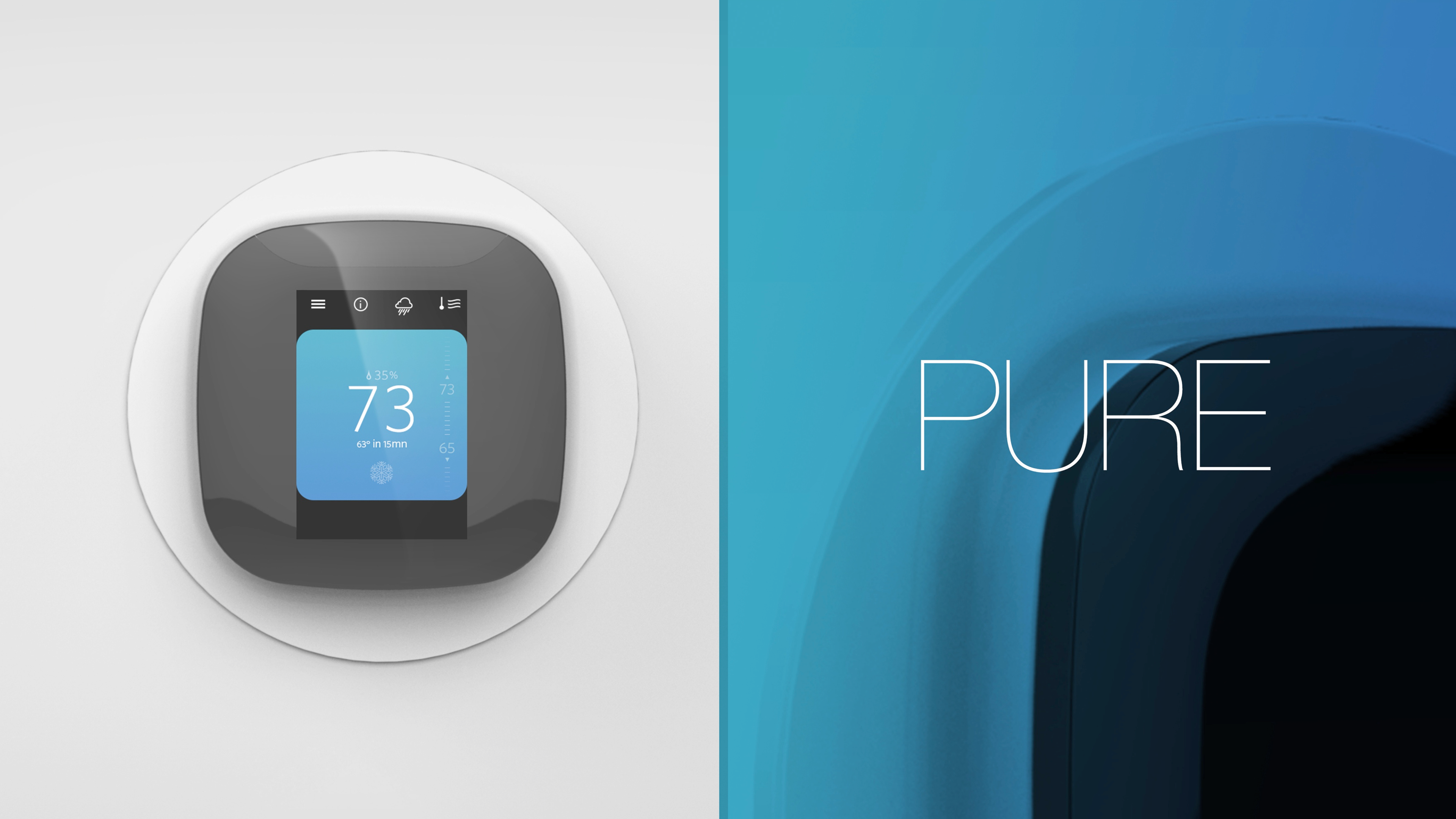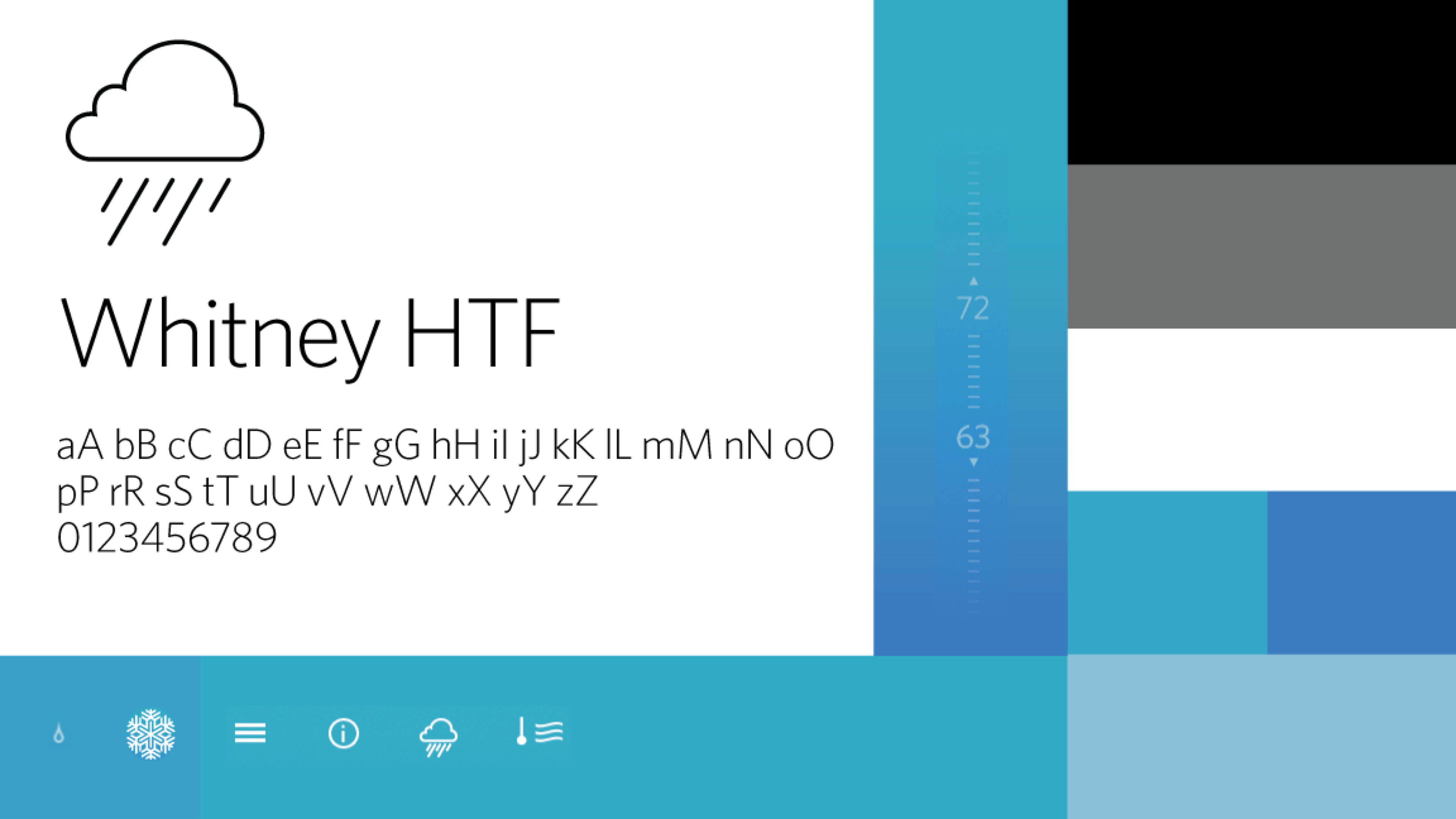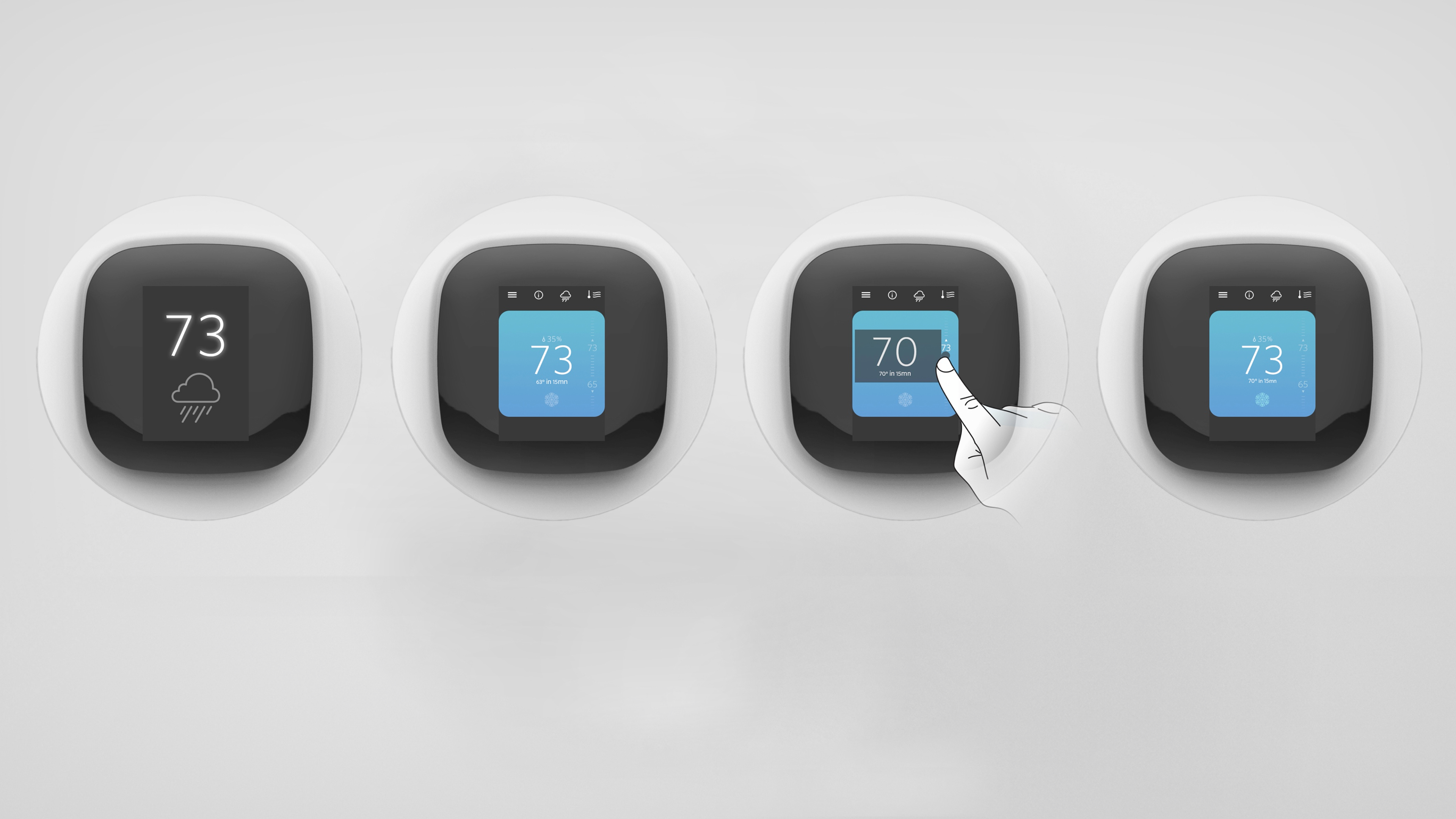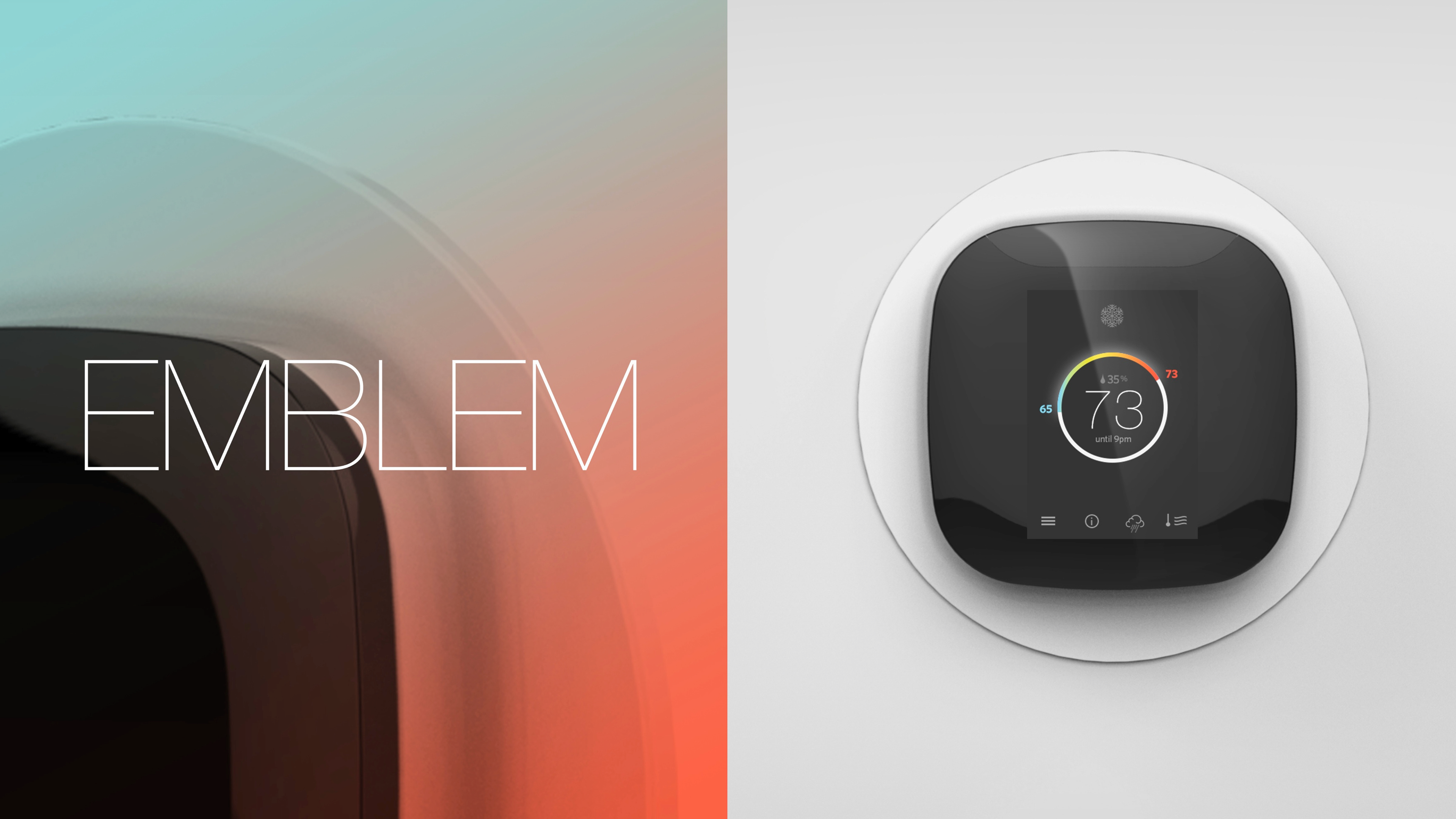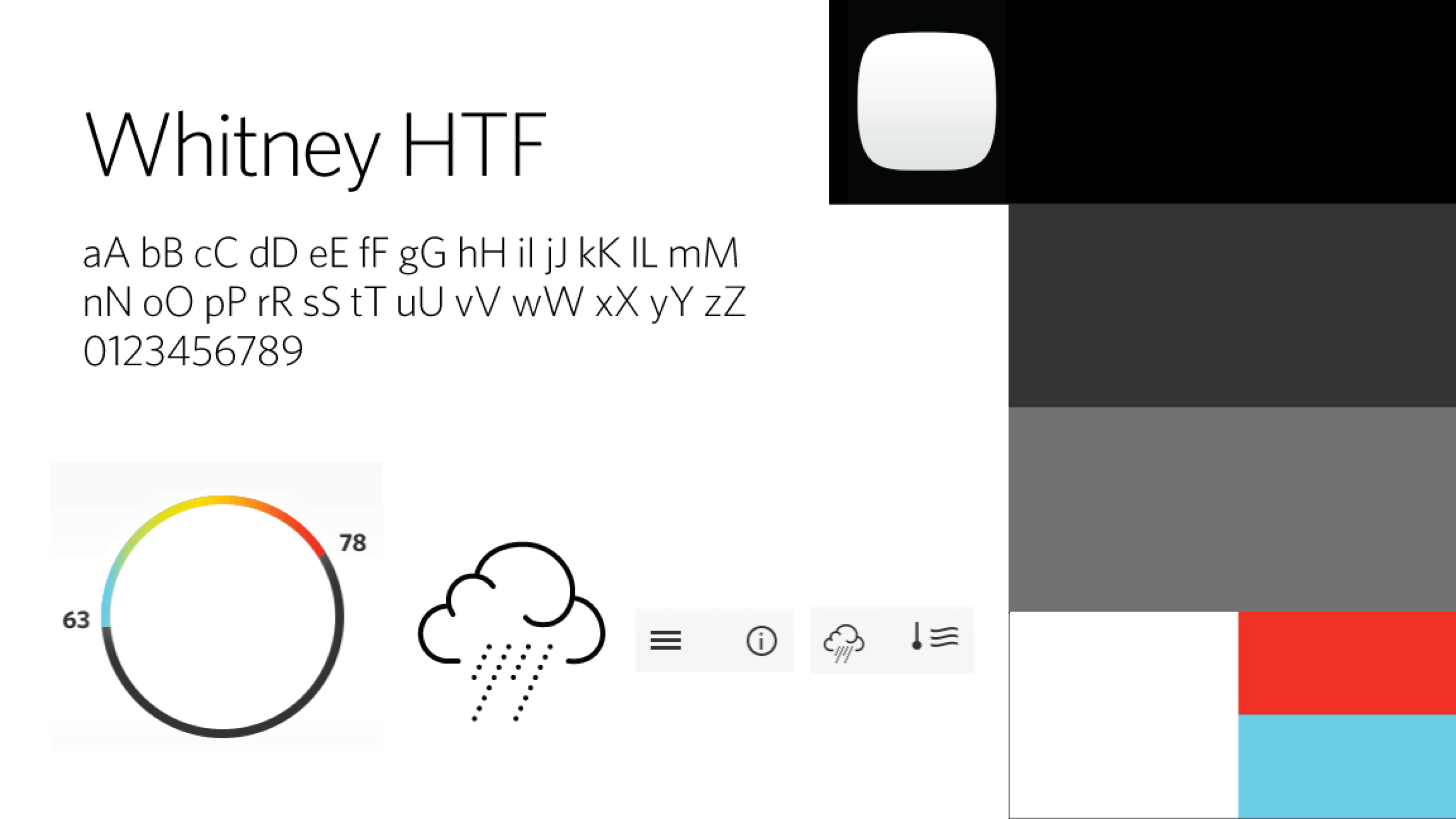 Early visual design language exploration.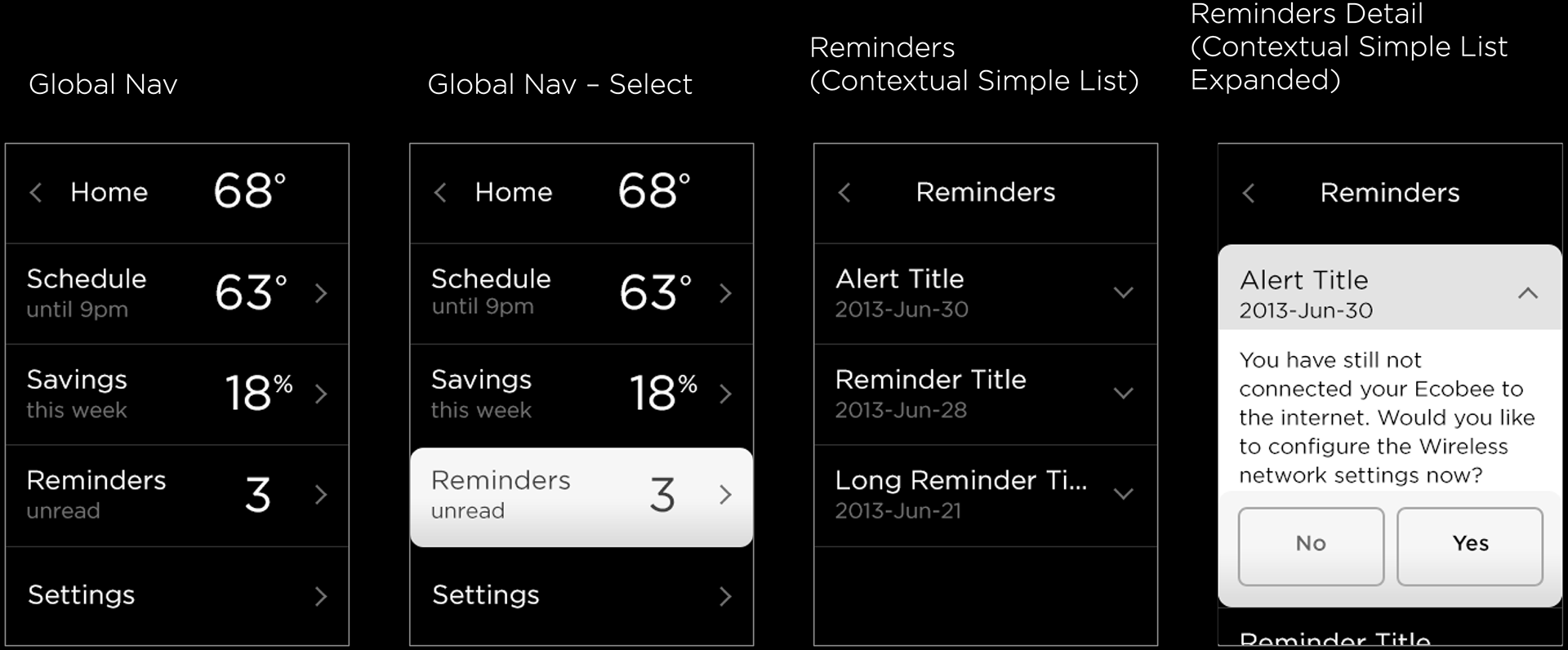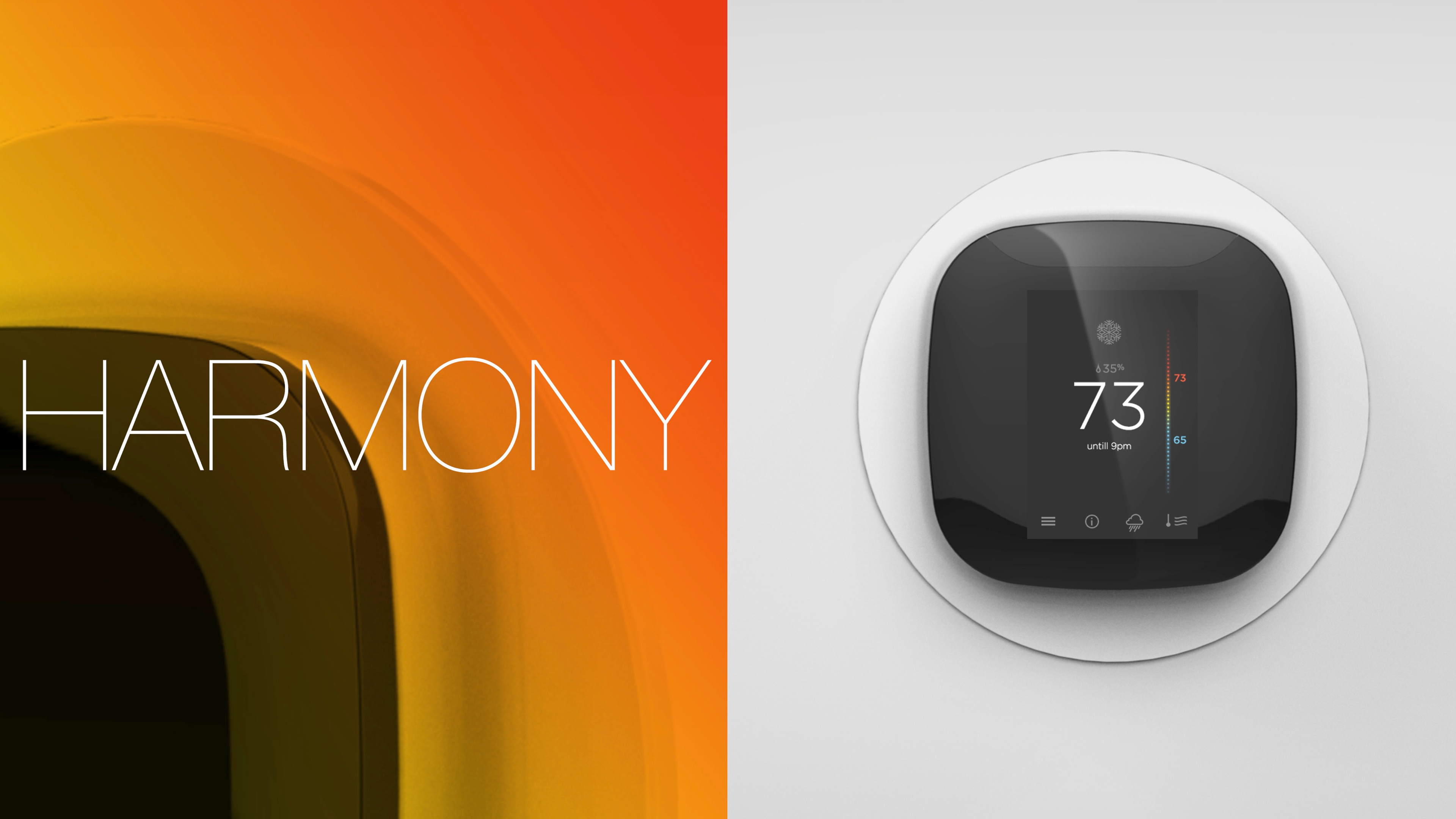 Design Strategy
User Research
Product Design
iOS & Android Design
Assoc.
Director of Product Design
:
Jonathan Cofer
Visual Design:
Patrick Vilain
UX Design:
Matt Hamlin, Chris Stone, Moises Olivares
Industrial Design:
 Jonathan (JJ) Mendoza, Marcelle van Beusekom
Director of UX:
Kim Lenox