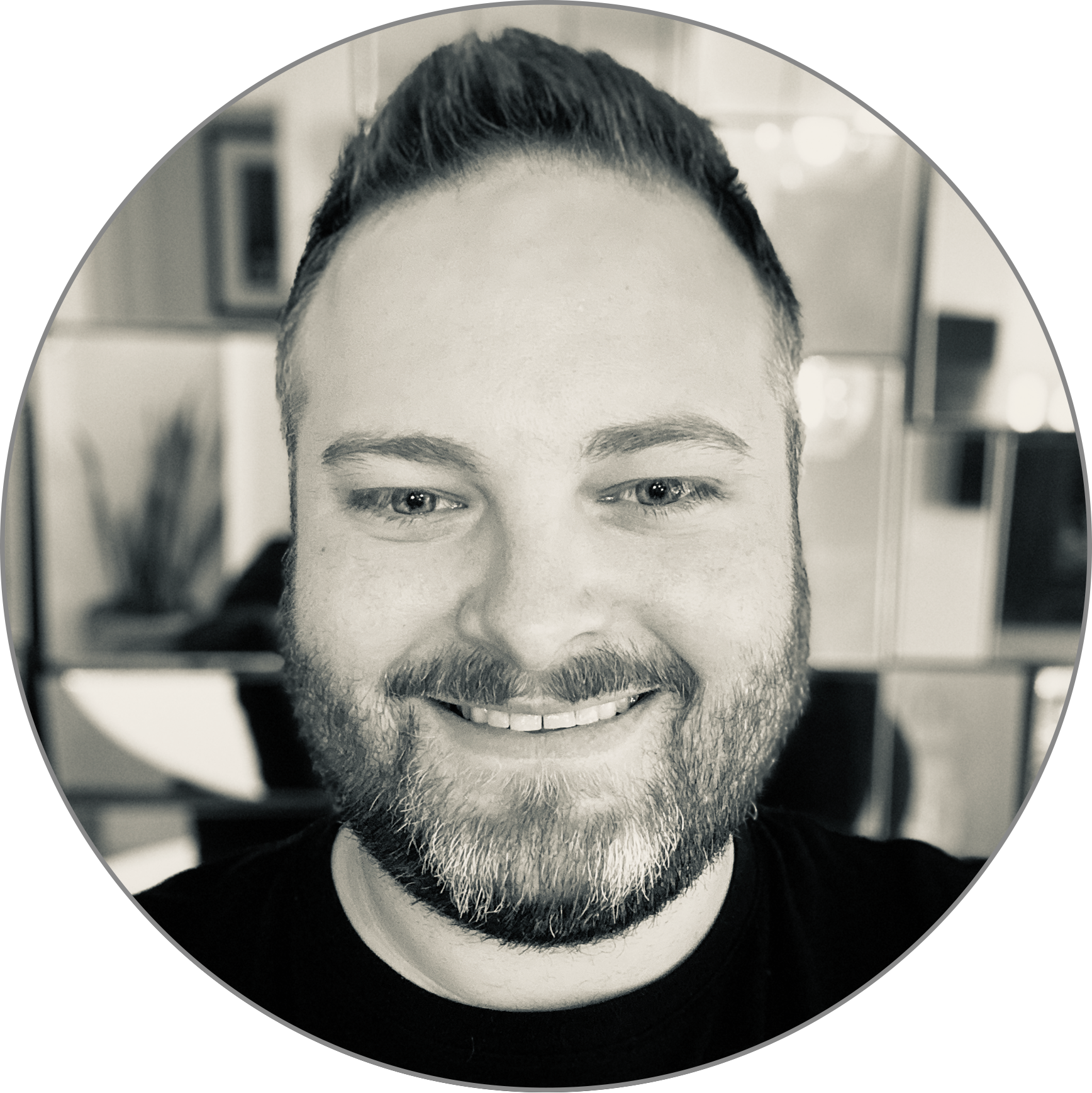 I'm a multidisciplinary design executive with over 15 years of experience building award-winning global brands and product experiences at both agencies and in-house. I've created brands, product experiences, design systems, ad campaigns, and built global design teams of 1 to 20+. I believe in a customer-centered design approach that creates brands that can't be ignored and experiences that go beyond function to create an emotional connection.
As Global Creative Director at Glassdoor, I lead a team of product designers, researchers, content marketers, art directors, graphic designers, and project managers focused on building the future of the Glassdoor brand.
Before Glassdoor, I was Executive Creative Director at Upwork, where I led the creation of the Upwork brand and product design system, and collaborated on several award-winning ad campaigns.
Before Upwork, I was a product design leader at Lunar, now McKinsey Design, where I crafted award-winning digital experiences for clients such as Hewlett-Packard, Ecobee, and Intel.
Best Brand Campaign for "Hey World!"
International Design Excellence A

ward for Mobile Gear
The Industrial Designers Society of America
Spark Award for Mobile Gear